COVID-19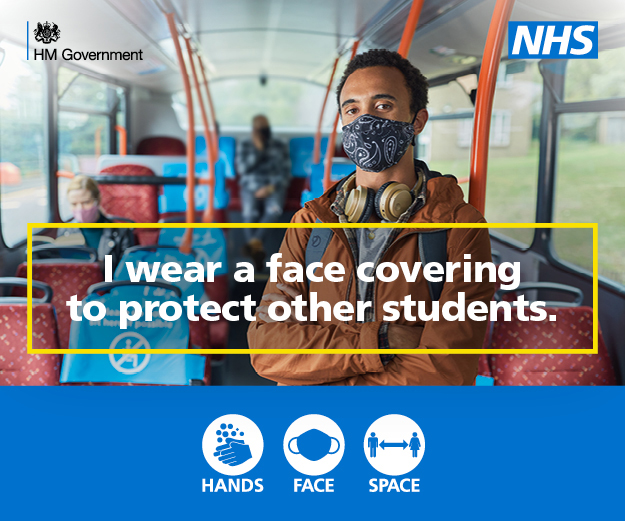 Under the current global coronavirus pandemic Campbell Property is focussed on the health of our customers, colleagues and the communities with which we interact. We are doing everything that we can to reduce the risks posed by COVID-19 and will continue to monitor, implement and follow Government guidance.
The measures that we are taking to keep you all safe are outlined below. It is imperative that you also follow all Government guidance to ensure that you and those with whom you come into contact remain safe and well. Full Government guidance on COVID-19 can be found here:
https://www.gov.uk/coronavirus?gclid=CjwKCAjw5Kv7BRBSEiwAXGDElbApSivNXOSKZoO9zkcEcccsNqz3wOKvLHrT5SuiTp3fKQ88ClbGShoCXJUQAvD_BwE
Cleaning
We have implemented enhanced cleaning to ensure that any areas shared by multiple households are cleaned regularly to the appropriate standard to reduce the risk of COVID-19 transmission. We have also implemented more frequent cleaning of high contact areas such as door handles and hand rails in these areas.
Communal Areas
Internal communal recreation spaces that are shared by multiple households have been closed until further notice in order to ensure that the risk of transmission is reduced.
We have provided hand sanitiser stations at the entrances to internal access ways that are shared by multiple households. Please ensure that you use these on entry and wash your hands prior to leaving.
We ask that you also follow the following guidance:
do not congregate in any shared communal areas
where possible, please wear face masks in any communal areas shared with other households
maintain social distancing at all times
ensure that your domestic waste and recycling is properly disposed of in the relevant bin to avoid anyone else having to handle it
Self-Isolation
If you are experiencing any symptoms of COVID-19, have been in contact with anyone who has tested positive for COVID-19 or been contacted by the Government track and trace scheme, please follow the appropriate guidance with respect to self-isolation.
If you have tested positive for COVID-19 or are self-isolating please notify us immediately so that we can take the appropriate steps.
Please note, that if your fire alarm sounds whilst you are self-isolating, you must still vacate the property. Please use a mask if you have one to hand and this does not hinder you leaving the property promptly. Once outside, please ensure that you gather at the relevant point in a socially distant manner.
Visits to Your Property
All visits to your property will be conducted according to Government guidance. We have implemented policies to ensure that anyone attending your property wears a mask and any other appropriate PPE, and would ask that, wherever possible, you vacate the areas of the property to which the visitors need access.
We will be conducting viewings and our team will ensure that any visitors are aware of our policies, wear appropriate PPE and sanitise their hands prior to entry.
Our maintenance operatives have been informed of the risks associated with working inside an occupied property and will follow appropriate measures to reduce the risk of transmission.
Offices
In order to keep our team safe, our offices remain closed until further notice. As you know, we already have the appropriate systems and processes in place to handle any enquiries that you may have remotely and these remain in place.
Parcels
Unfortunately, we are not currently able to take receipt of any parcels and you will need to make the appropriate arrangements to ensure that any deliveries are received safely and securely.
Mental Health & Wellbeing
Every Mind Matters is a platform that has been created by Public Health England with tips and advice developed with experts and approved by the NHS.
Every Mind Matters gives simple and practical advice to manage and maintain mental health – from how to deal with stress and anxiety, to boosting mood or sleeping better. It will help spot the signs of common mental health conditions, give personalised practical self-care tips, and provide information on further support. There is also information available on steps to take to help other people.
Please visit https://www.nhs.uk/oneyou/every-mind-matters/ for more information.